About Mountainland Covers – Colorado's Best Window Well Covers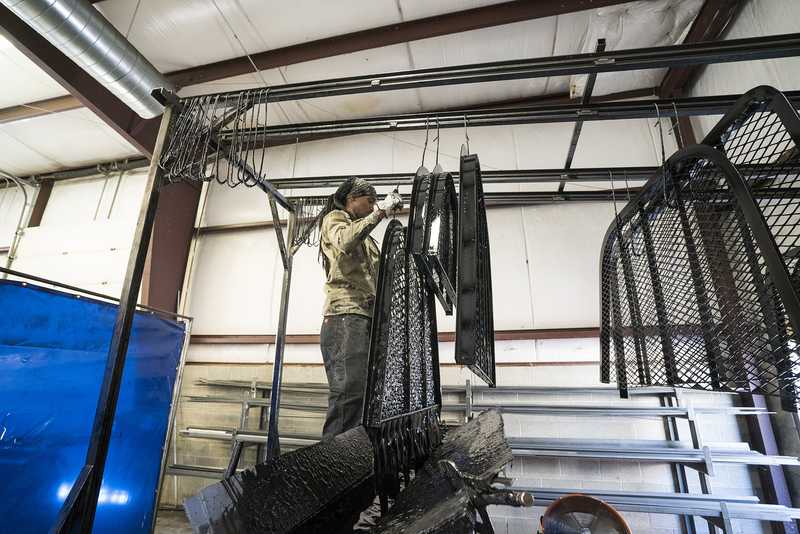 Learn about our custom window well covers in Denver and Colorado Springs!
Mountainland Window well covers started with one of our founders, Ryan Anderson in 2002. From trailer welding to window well cover welding, Ryan discovered the art of building quality window well covers. Today Ryan's window well cover company has become a well-renowned business in Colorado and Utah. With the window well cover industry ever-changing, Mountainland Window Well Cover will always be on top.
As new technology advances the way we interact with the window well covers, it is also changing our order process, our template process, and our building process. A big part of our time is creating a way to easily and smoothing be able to hasten the online purchase of the best window well covers. We've streamlined our template process and building process to get our covers leading fast turnaround times even faster. Our manufacturing process includes even more automated aspects than it ever did before ensuring more consistent quality and less monotonous labor. Our newly automated processes is a conveyor fed double-dipped polyurethane coating process. Submerging the covers in a coating is the only way to get full coverage of the hard-to-get places that would be tedious in our normal spray-on process. Just to be sure, we dip our covers twice with a heat-cure in between and a cold-cure after. This process ensures complete coverage and hands down the best coating in the industry.
What we haven't changed at Mountainland is our commitment to a true custom cover. Ryan learned everything needed to learn with window well covers and perfected a quality custom window well cover that works better than competitors and looks aesthetically pleasing. We measure and template all well covers to make the perfect custom window well cover for your well. We appreciate your interest and we know you'll appreciate our commitment to quality and safe custom-fit window well covers.
If you're not looking for custom window well covers, visit our sister company Denver Window Well Covers, for high-quality window well covers in Colorado.
Great job! Didn't have to be home for the measurements or install. I would definitely recommend this company.
Everything was great and a seamless experience. I didn't have to be there for measuring or install and the cover fits perfect. Very fair price as well. I would recommend to anyone. Just need to have the expectation that from measure to install was 5 weeks for me, but that's what they said it would be (4-6 weeks). I called in for an update at one point and they got right back to me with answers on progress. Solid job on all points of contact.
This was seriously the easiest, least invasive, home improvement project I've ever done. We needed a cover for one of our egress windows so I called their office to get the process started. The lady on the phone was very nice and explained my options. After picking which one I wanted, they just ran with it. I wasn't required to be home for any of it which was nice. They stayed in touch mostly through text (which was SO nice and easy). They came when they said they would and the cover looks great. I couldn't have asked for an easier process.