Designed to withstand anything and last an extensive amount of time, our window well accessories might be what your looking for. You don't know when you will need a window well ladder or not, but safety being one of our primary concerns, there is no harm in having a ladder on hand for emergencies. Our ladders will make any emergency a smooth process.
Our window well locking system is the definition of safe. With its sleek design, any adult or child on the inside can simply and easily lock from the inside and keep any intruder out. Intruders always try to look for the easiest way to access your property, don't let your window well be their access point.
If you have any questions about our window well accessories, don't hesitate to contact us here at Mountainland Window Well Covers of Colorado.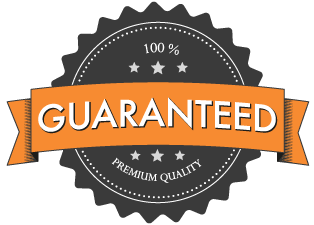 Colorado's BEST Window Well Covers!
Lifetime Structural Guarantee on all Mountainland Window Well Covers!