Window Well Ladders: An Easier Way to Get In and Out
All new homes require emergency exits from the basement, and for good reason. This provides you and your family with a quick and effective way out of your basement in safe in case of a fire, carbon monoxide leak, or other emergencies. Window wells are a key part of your home's exit strategy. While you hopefully won't be in an emergency when entering and exiting your window well, you also don't want to struggle to get in and out.
To get in and out of your window wells quicker and safer, window well ladders are the answer. These simple add-ons and accessories can make your window well much easier to climb in and out of, making it easier for you to keep it clean as well as making it easier for you to get out of your window well in an emergency. Some window wells are deep enough to where they aren't accessible without a window well ladder. If you wake up to an emergency that forces you out of your window well, exiting through the window well and using a ladder is going to be easier than trying to heave yourself up while helping your family through.
Window Well Ladder Requirements
It's not just important to have a window well ladder. Making sure that the ladder is permanently attached to your window well is important as well. The last thing you want is to risk the ladder coming unhinged and breaking your window or shifting while using it thus becoming even more dangerous. In addition, there are a handful of requirements a window well ladder must meet:
A ladder can encroach into the well up to 6 inches, but no more.
Look for rungs that are close together — fewer than 18 inches apart. This allows for easy climbing.
The rungs must be at least 12 inches wide while the ladder projects 3 inches away from the well in order to be compliant with current building codes.
Mountainland's window well ladders come in 3, 4, or 5 steps and are custom-built to match the wells. Our ladders look great in your window wells and won't hurt the value of your home. Make your life easier. Start your order today and get your own custom-built window well ladders to go along with your window well covers!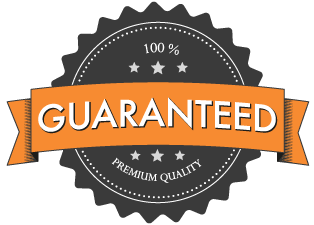 Colorado's BEST Window Well Covers!
Lifetime Structural Guarantee on all Mountainland Window Well Covers!